---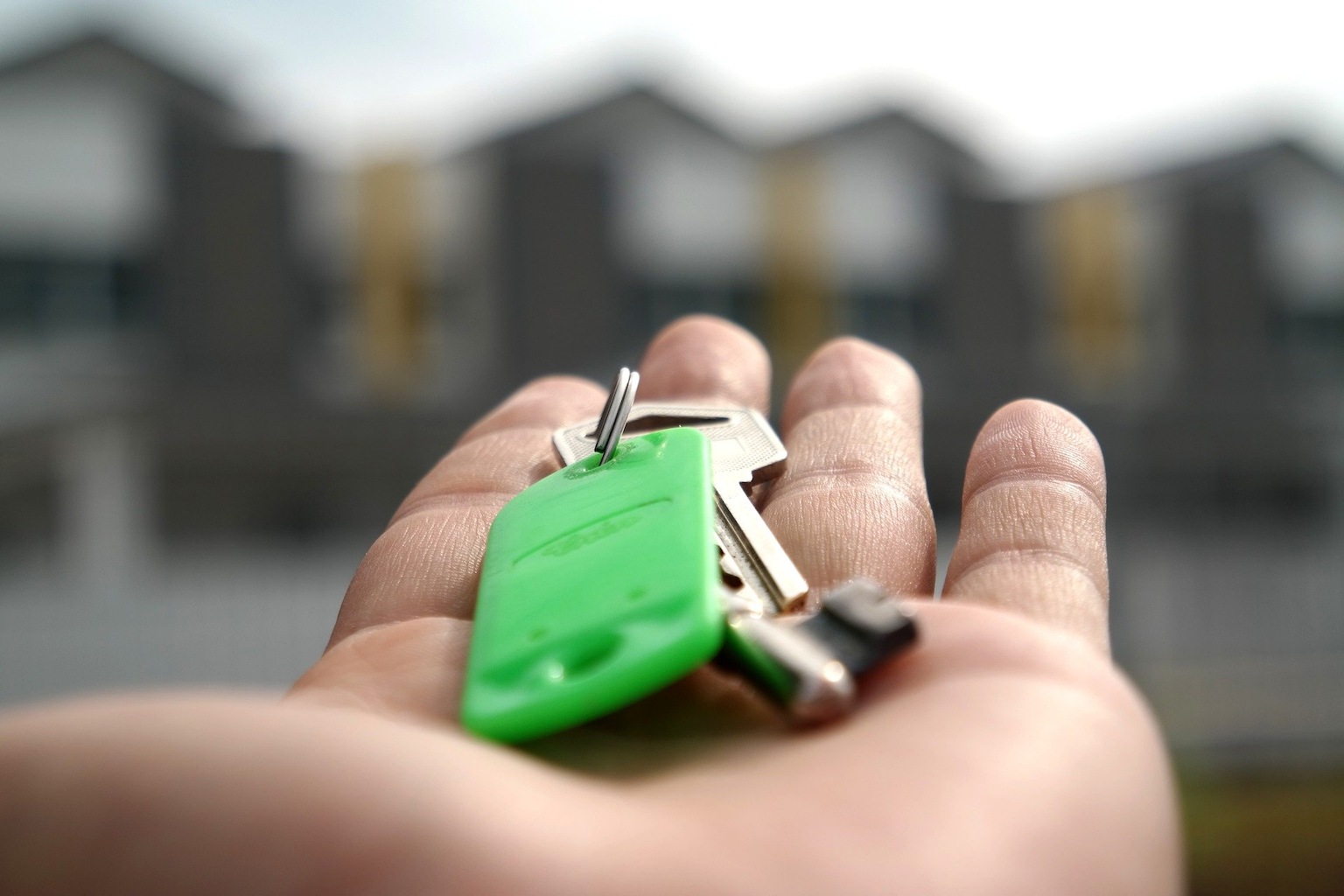 Once you've made the decision to sell your property, one of the first tasks is to have the Section 32 Vendors Statement drawn up.
You need to know your disclosure responsibilities, as failing to disclose certain things can lead you into a lot of trouble.
The Deposit
Once a purchaser has been found and the contract has been signed and is legally binding, then a deposit is usually paid by the purchaser and is usually held in the trust account of the selling agent.
Settlement
Settlement (the day that the money is exchanged for the property and keys handed over) is scheduled in accordance with the contract. During the wait for settlement your conveyancer will liaise with your bank (if applicable) in relation to releasing any mortgage held on the property. In this time you should arrange disconnection of electricity and other services.
Before settlement the purchase price will be adjusted to reflect the council rates, water rates and strata fees that need to be shared between the parties. There may be other adjustments, based on the Contract for Sale.
Contact us to discuss the specific property you are considering selling and talk with an experienced property conveyancer.